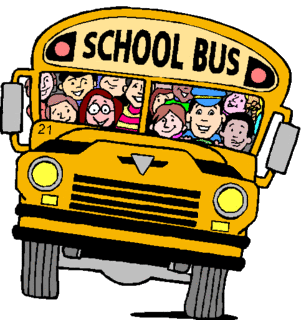 Lets face it, school can be a drag. Especially the first few weeks when you have to get back into the school routine. Congratulations, you survived the first week of school! Now its getting through the next 170 days that will be a challenge. Here are some of the many tricks I use to help me get into the school routine.

1. Try to get ALL of your homework done on Friday. That way you won't have to worry about it for the rest of the weekend and you can party and relax without worrying.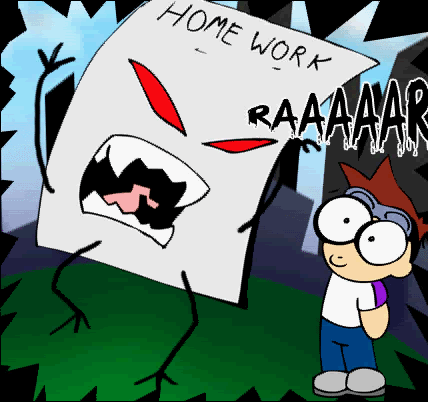 2. Do ALL of your homework so that you don't make enemies with your teachers. You don't want to start off on the wrong foot!

3. Even if you really really dislike a teacher, don't let it show. You don't want a teacher you dislike to dislike you.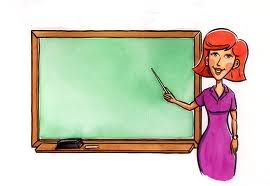 4. Don't go to bed too late! On the weekends TRY to go to sleep at 1 AM and wake up at 10 AM at the latest. This way when your alarm clock goes off at 6 AM on Monday morning you'll be prepared.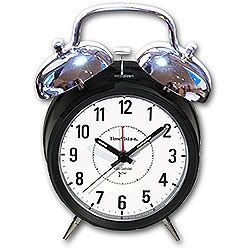 5. And finally, pray that a tropical storm comes so we get a few days off of school!